2017 Fox Valley Off Road Series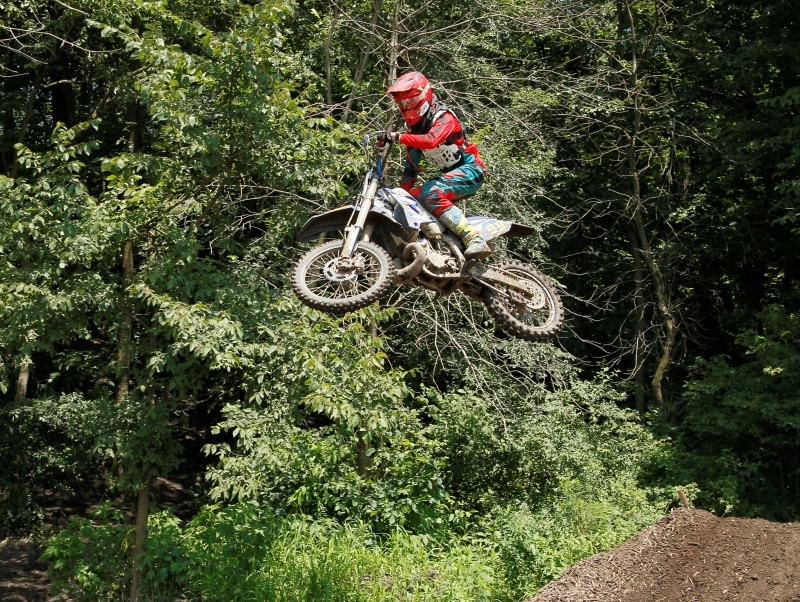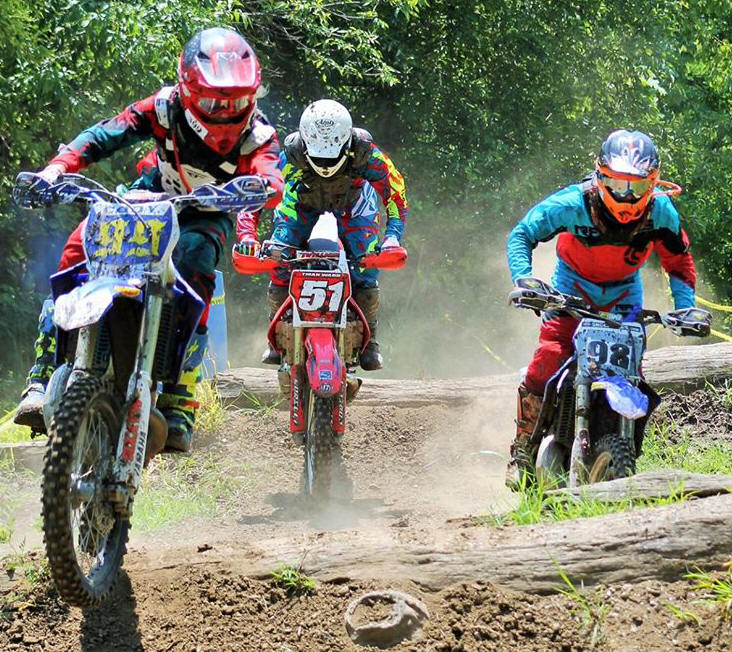 Nick Smith, Josh Run, Stacey Stevenson, and a few others were taking great shots!
Cody(99) came back for a little fun. He was chased for a bit but Tman (51) and Mason (98) were the only two riders Cody didn't lap. Good to see a local kid doing well.